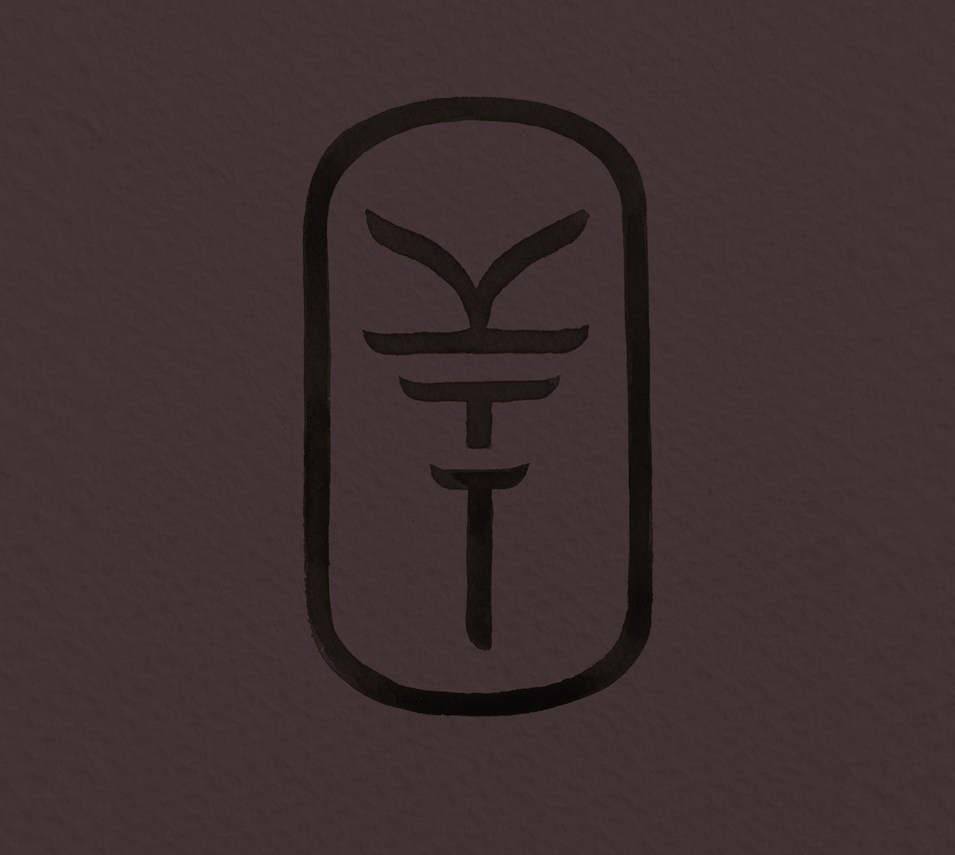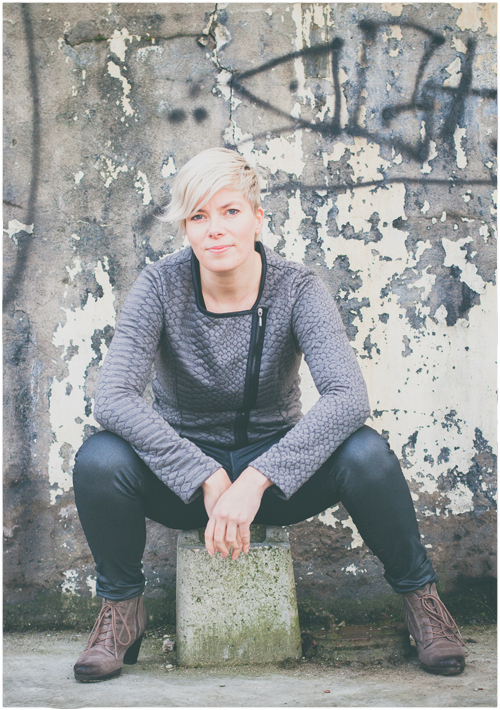 Feel free to contact me via e-mail:
mail@kimtentusscher.com
You'll find my publisher here:
Uitgeverij Zilverspoor
You can order my books here:
Amazon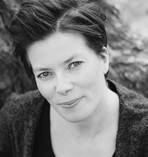 HOME
BOOKS
PRESS
ABOUT KIM
FILMS
CONTACT
Than I rediscovered writing and fell in love with it. Fantasy proved a great way of exploring the world around me. The intense subjects I write about, challenge me to make sense of what's happening...
More about Kim…
APPEARANCES 8 - 9 oktober 2016: First Look Festival Utrecht 15 oktober 2016: Imagicon Ede 22 - 23 oktober: FACTS Gent
copyright © 2016 Kim ten Tusscher
Design: Caren Limpens
Photography: Nera K. Design