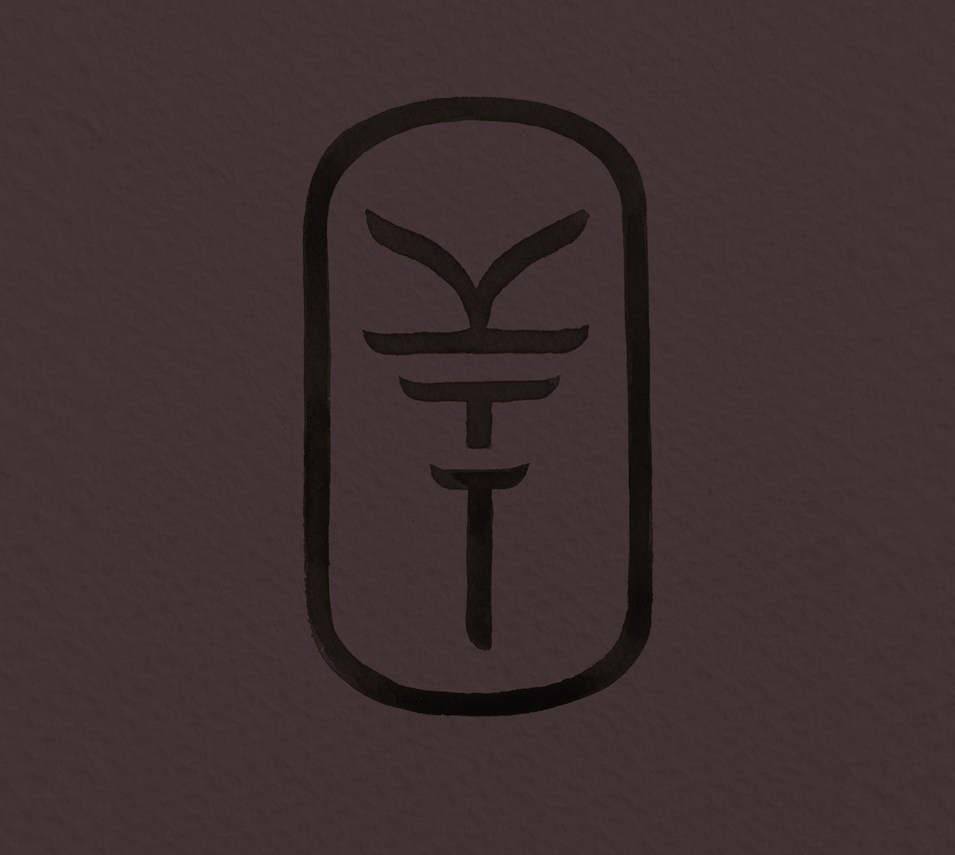 REVIEWS
BOUND IN DARKNESS
Pick this one up and you'll be hooked for the entire series.
HYDRHAGA
Hydrhaga feels like a very organically written piece.
INTERVIEWS
The heroine's journey - 2017
Interview with Duitse Geisterspiegel.de (EN and DE) - 2013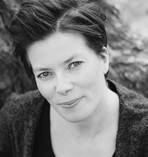 HOME
BOOKS
PRESS
ABOUT KIM
FILMS
CONTACT
But of course, I am more than a writer. As you can discover on my website, I also have a passion for movies. I've been involved with dressing the authors of several productions
More about Kim…
Have you read my books and want to share your opinion? Please leave a review at websites such as Goodreads, Amazon, etc. Maybe you can persuade others to buy my books as well. Thank you so much!
copyright © 2016 Kim ten Tusscher
Design: Caren Limpens
Photography: Nera K. Design