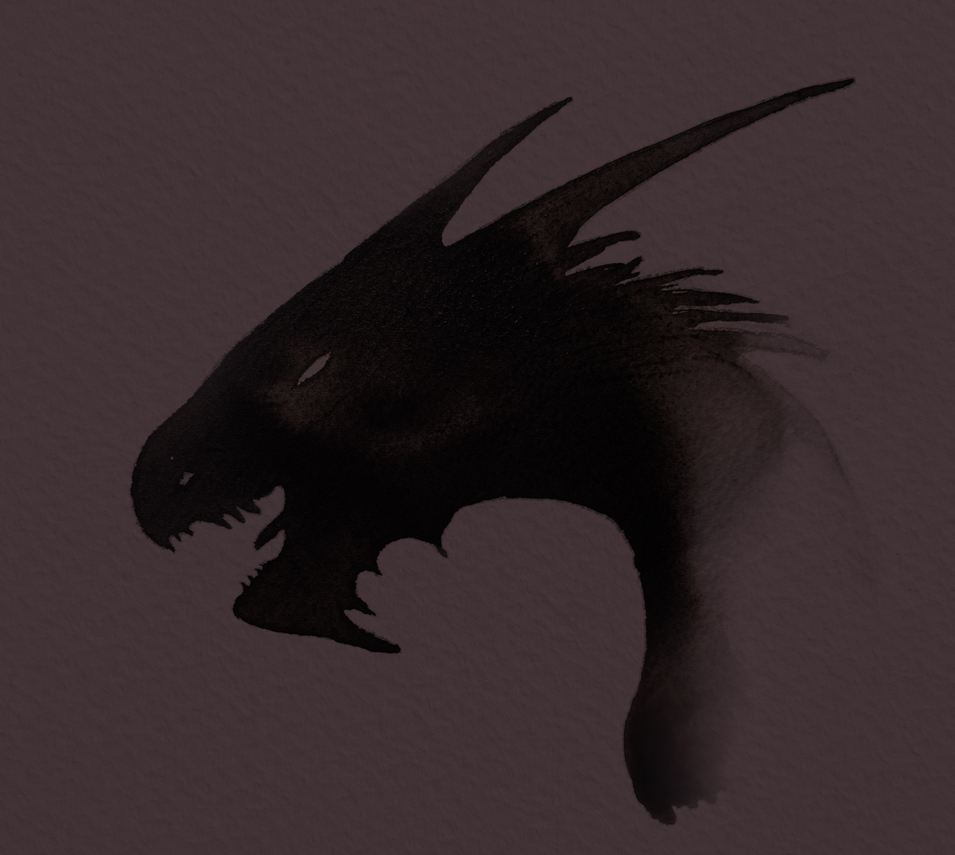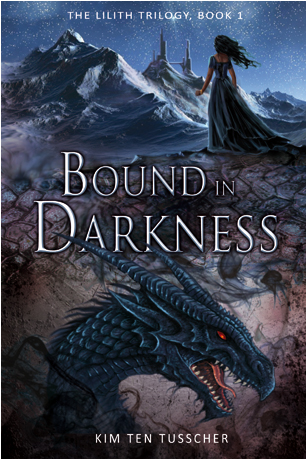 Who can you trust… … when you are the ultimate weapon? Lilith is one of the last know dragon-shifters. She's enslaved as a child and used as a weapon in the cruelest war mankind has ever witnessed. Every time she changes into her dragon, rage takes over and she is no longer in control. Tired of killing, she seizes the opportunity to run away. Lilith dreams of freedom. As long as nobody knows about her dual identity, she will be safe. But her master needs his fire breathing dragon-shifter. And he knows exactly where to find her. Used to the life of a slave, Lilith struggles to survive in a normal society. Then, rumors of war reach Merzia. Is Lilith the only chance this land has to win this fight? Or will her new friends get harmed when Lilith unleashes her dragon? You'll love this first book of the Lilith trilogy because the compelling characters and epic worldbuilding will keep you reading right until the end.
Read the first pages of "Bound in Darkness" HERE.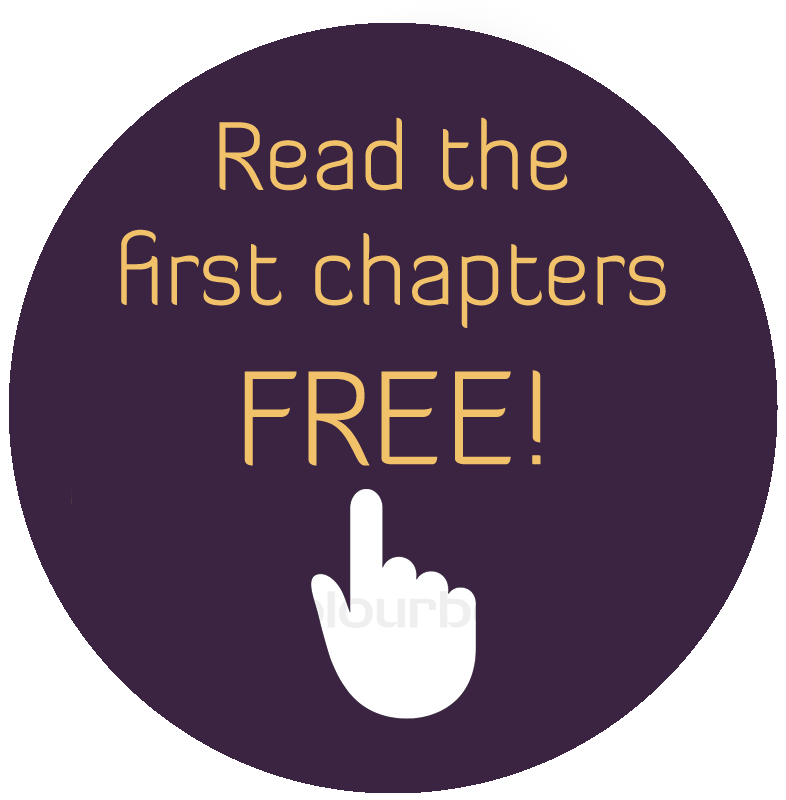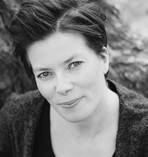 HOME
BOOKS
PRESS
ABOUT KIM
FILMS
CONTACT
I tell stories about people who's world is turned upsight down. Who have to try and survive in a world that's as unpre- dictable as ours.
More about Kim…
Lilith's behavior follows a pattern seen in many victims of domestic abuse. On the one hand she fears Kasimirh and wants to be free of him, on the other he gives her the attention nobody else seems to be willing to give her.
More reviews…
copyright © 2016 Kim ten Tusscher
Design: Caren Limpens
Photography: Nera K. Design