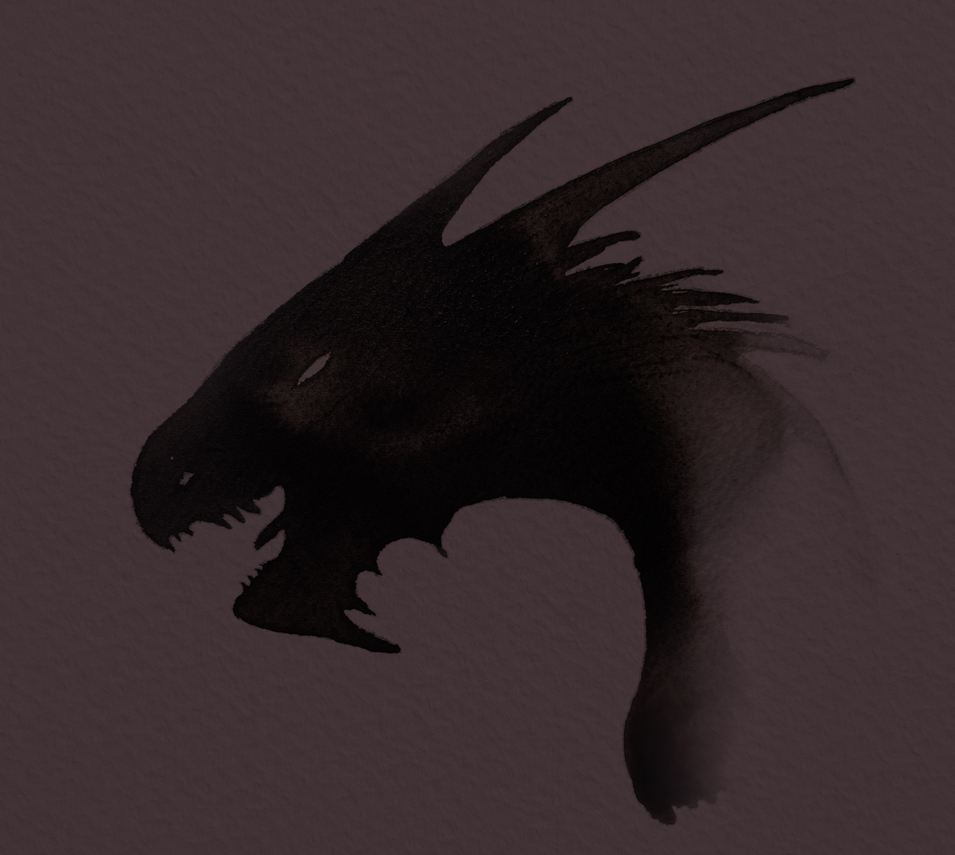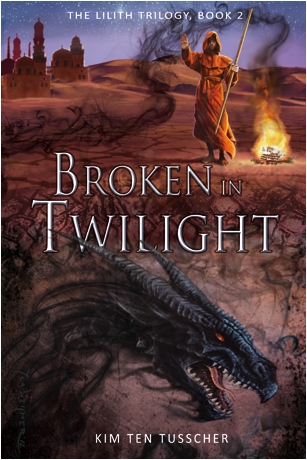 One battle won… … doesn't mean victory. Celebrating the win at the gates of Merzia goes hand in hand with mourning the loss of so many men. To secure the future of his people, Yvar chooses a new wife. Will she save the kingdom? Or bring it to its downfall? Lilith struggles with the outcome of the battle. She finds herself stranded far away from Merzia and Naftalia, but does that mean she's finally free? Meanwhile, Kasimirh plots his revenge… The stakes grow. Lilith has to decide… Was she destined to fight alongside her master? You'll love this epic fantasy story packed with twists and turns because everybody wants to fight for a better world. Get it now.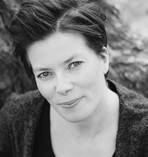 HOME
BOOKS
PRESS
ABOUT KIM
FILMS
CONTACT
Writing stories is my passion and fantasy a great way of exploring the world around me. I don't avoid intense subjects, because those challenge me to think about...
More about Kim…
This story has depth and the characters are well written and feel very much alive. Kim's skills are shown in the way she tells this story from different angles.
More reviews…
copyright © 2016 Kim ten Tusscher
Design: Caren Limpens
Photography: Nera K. Design